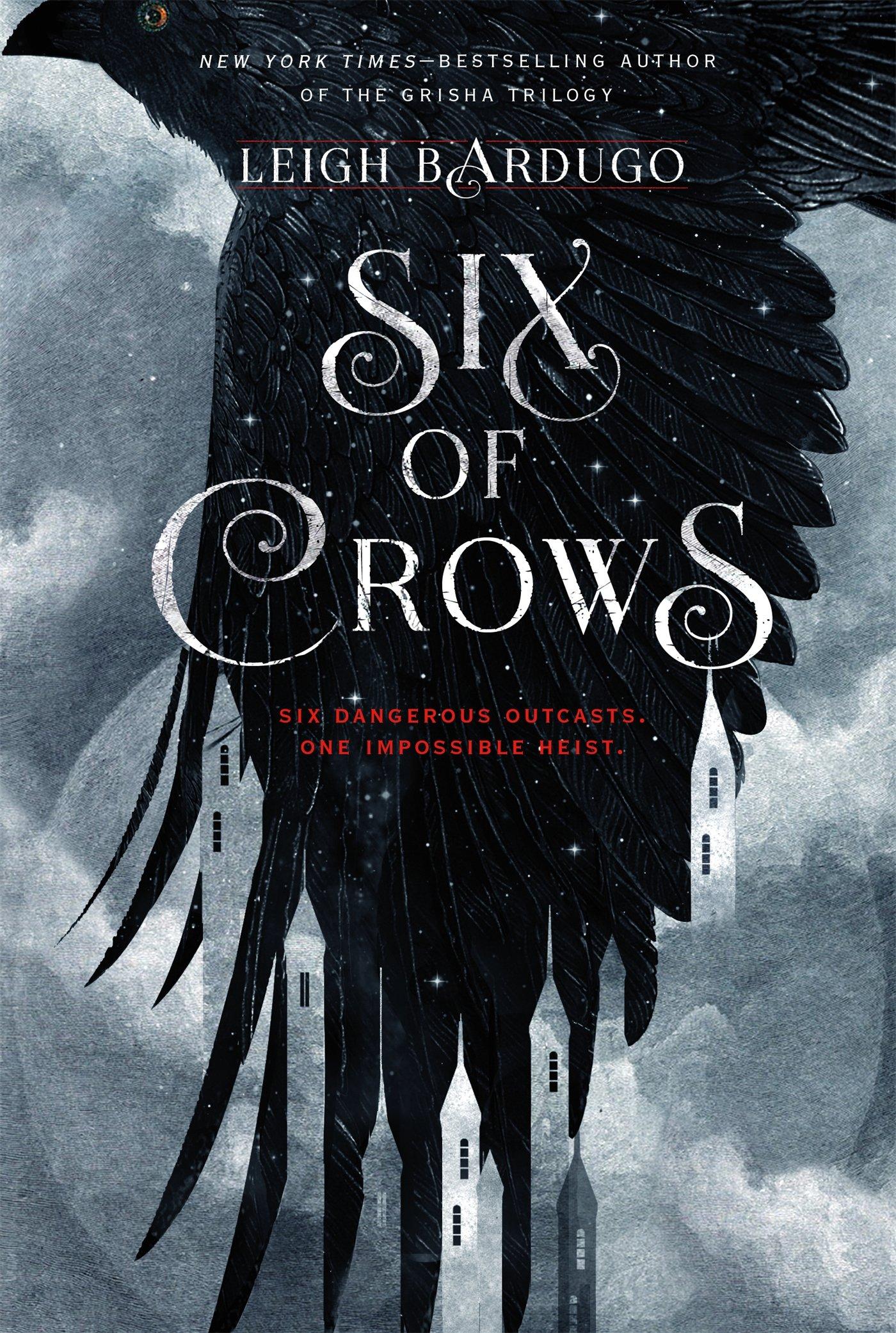 (This post is being republished due to issues. If you receive multiple subscription emails, I apologize for the inconvenience.)
I finally finished
Six Of Crows
!!! I got this book about a month and half ago, and finished it today. I'll explain why it took me so long to read this, but first, here's a book summary:
Ketterdam is a bustling hub of international trade where anything can be had for the right price—and no one knows that better than criminal prodigy Kaz Brekker. Kaz is offered a chance at a deadly heist that could make him rich beyond his wildest dreams. But he can't pull it off alone. Kaz forms a group of runaways and thieves, and together, they attempt this seemingly impossible heist.
This book was a very long read. I read it for two weeks and got about 80 pages in. I then took a break from it to read some light contemporaries and some other books on my To-Read list. I finally came back to it this week and finished it. Why did this take me so long to read? Not because there's 462 pages, but because the first 100 pages bored me to no end. I had no motivation to keep reading. If I hadn't purchased the book (due to great reviews), I probably wouldn't have finished it. But I'm really glad I persevered until the end - it was well worth it. After those first 100 or so pages, the pace really picked up, and I was glued to the pages.
One of my favourite things about this book was the characters. I think the character development was very well done. I was attached to every single one of the characters. At first, I didn't like some of them, but then their backstories unfolded and they became much more understandable and likeable. I loved that you get to learn more and more about the characters as the story goes on.
The plot (after the first 100 pages) was so well thought out! I loved that the characters always had clever plans and
I didn't really like the ending. I mean, of course I definitely have to read
Crooked Kingdom
(the next book in the series) as soon as it comes out, but I would have liked for this book to be a bit more well concluded. It simply ended with another problem. The whole book also contained only bits of romance, and I thought that the romance aspect of the book could have been much better concluded.
Overall, I'd give
Six Of Crows
4.5 stars. I really loved the plot and all the characters, but it was quite difficult to get past the first quarter of it.
If you like fantasy, heists, or both, then you should definitely give this book a try. If you do read it, let me know your thoughts on it. Have an awesome day!